Our Commitment Reaches Beyond Client Expectations
Enprox Overseas was founded to address the shortage in engineering, consulting, procurement, and project management outsourcing for energy sectors.
PEOPLE are the heart & mind of our business.
PARTNERS are our clients.
PERFORMANCE excellence is our commitment.
PROFITABLE Growth is our imperative.
Address: Suite 1148, 99 Wyse Road, Dartmouth, Nova Scotia B3A 4S5 Canada
Phone: +1 (902) 909 2055
Email: info@enproxoverseas.com
Office Time: Mon – Sat 08:00 – 05:00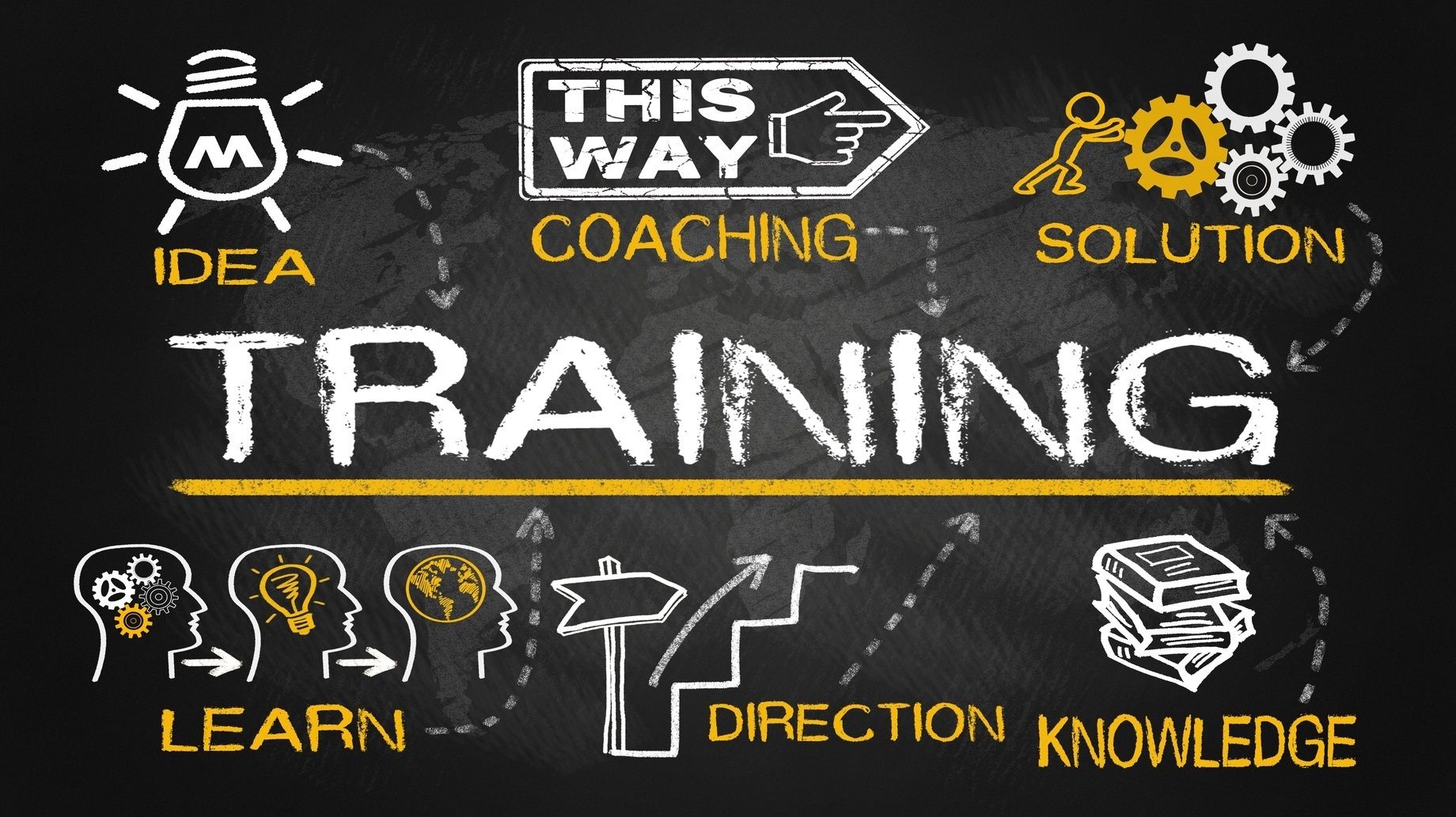 Enprox Overseas has a team of specialized Ph.D. staff that can provide professional training on-line and / or on-site.