Our Commitment Reaches Beyond Client Expectations
Enprox Overseas was founded to address the shortage in engineering, consulting, procurement, and project management outsourcing for energy sectors.
PEOPLE are the heart & mind of our business.
PARTNERS are our clients.
PERFORMANCE excellence is our commitment.
PROFITABLE Growth is our imperative.
Address: Suite 1148, 99 Wyse Road, Dartmouth, Nova Scotia B3A 4S5 Canada
Phone: +1 (902) 909 2055
Email: info@enproxoverseas.com
Office Time: Mon – Sat 08:00 – 05:00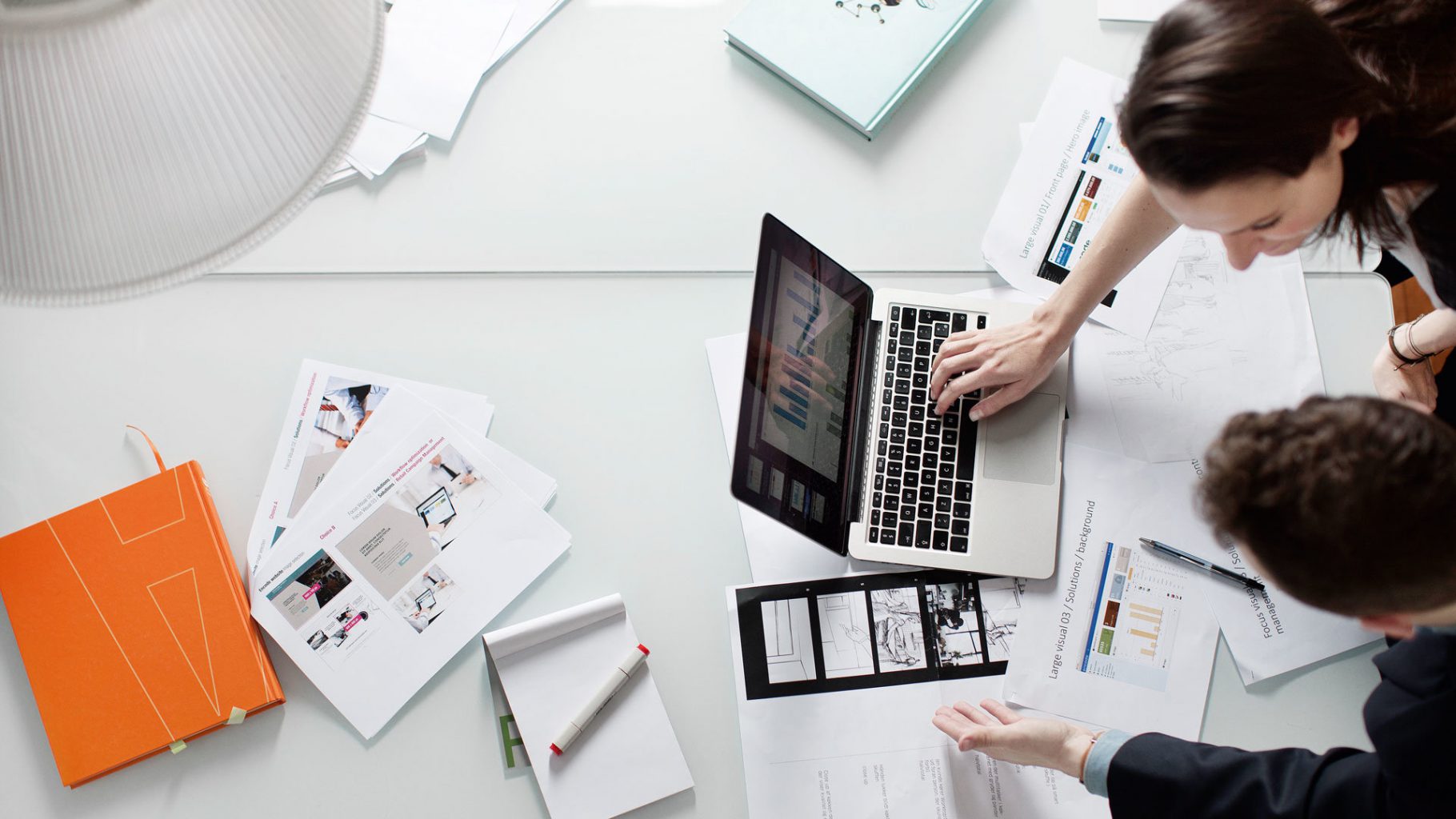 Enprox Overseas provides highly experienced program managers and project managers with the leadership capabilities to successfully guide, manage, and support successful completion of your projects.
Managing Strategic Mission Critical Initiatives
Why you can not afford program or project failure turn to our professional program management consultants.
We can take charge of PMOs and similar organizations, run them for you for short or long term durations, and transition them back to you when you are ready.
If your people are proficient in some areas but not so much in others(e.g, risk management), we can provide you the expertise you need. We can also help better manage key resource dependency issues.
When demand exceeds capacity, we can supply from business analysts to project controllers to cost estimators, to document controller to Program Managers, we can help fill your staffing shortages.