Our Commitment Reaches Beyond Client Expectations
Enprox Overseas was founded to address the shortage in engineering, consulting, procurement, and project management outsourcing for energy sectors.
PEOPLE are the heart & mind of our business.
PARTNERS are our clients.
PERFORMANCE excellence is our commitment.
PROFITABLE Growth is our imperative.
Address: Suite 1148, 99 Wyse Road, Dartmouth, Nova Scotia B3A 4S5 Canada
Phone: +1 (902) 909 2055
Email: info@enproxoverseas.com
Office Time: Mon – Sat 08:00 – 05:00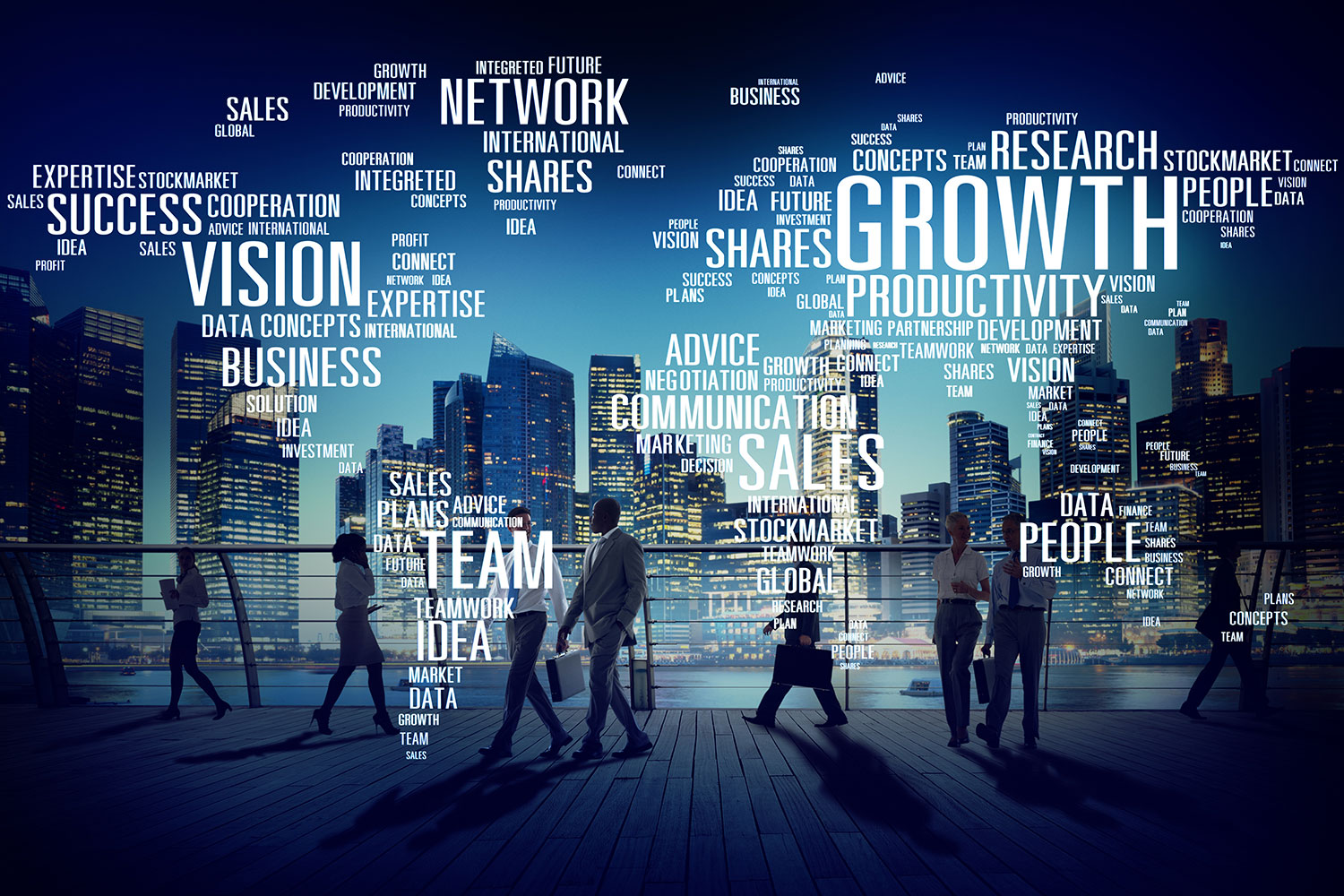 Energy project development is a complex process that requires adept orchestration between widely differing skill sets. Enprox Overseas' Energy professionals have the expertise to bring together all components required to successfully complete every phase of your energy project through a single group. Our Support start from idea to a feasibility & assist in finding finance up to $1B.
We can turn your ideas to a profitable assets and drive the execution from conceptual phase to operation.