Our Commitment Reaches Beyond Client Expectations
Enprox Overseas was founded to address the shortage in engineering, consulting, procurement, and project management outsourcing for energy sectors.
PEOPLE are the heart & mind of our business.
PARTNERS are our clients.
PERFORMANCE excellence is our commitment.
PROFITABLE Growth is our imperative.
Address: Suite 1148, 99 Wyse Road, Dartmouth, Nova Scotia B3A 4S5 Canada
Phone: +1 (902) 909 2055
Email: info@enproxoverseas.com
Office Time: Mon – Sat 08:00 – 05:00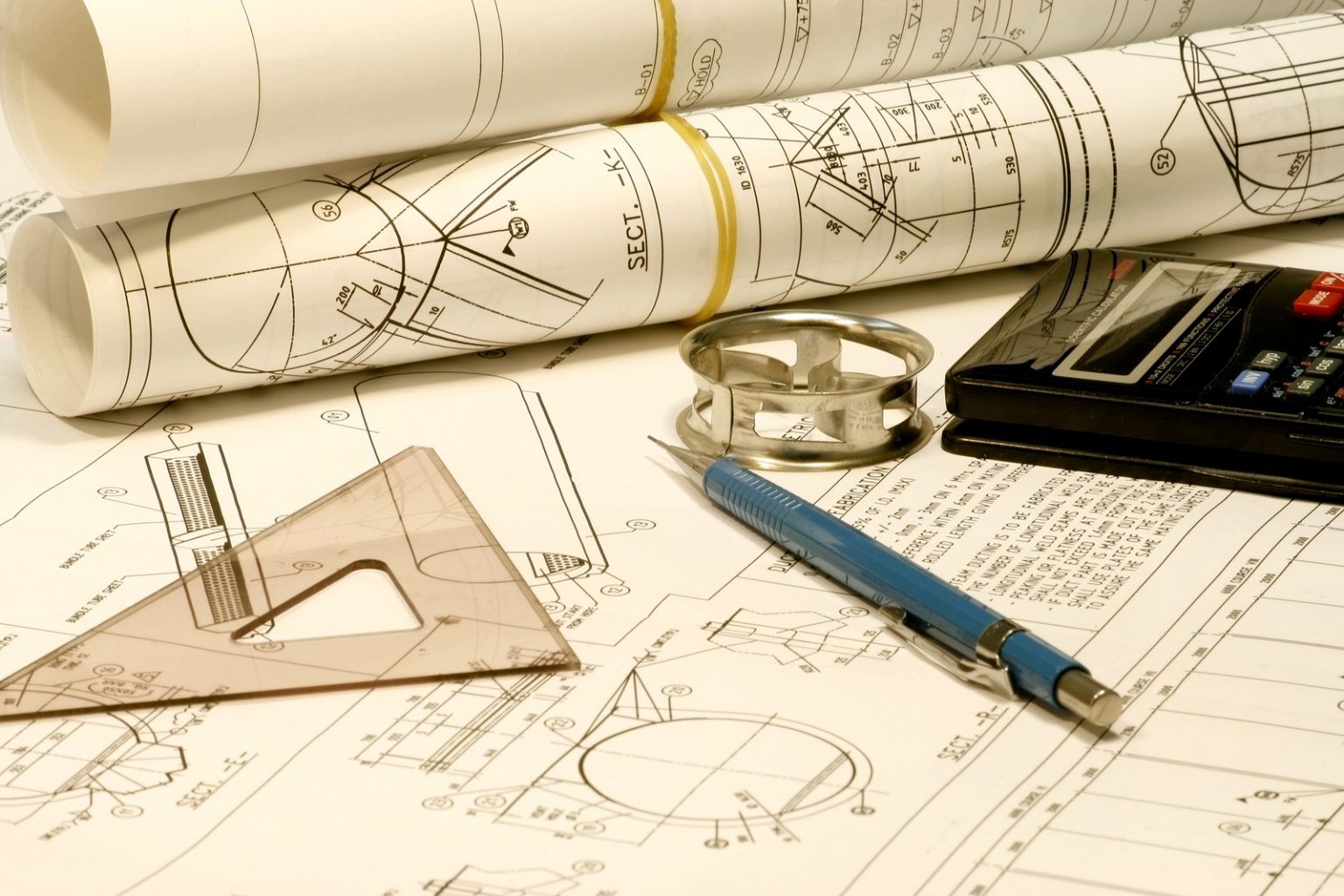 Engineering and Designing
Enprox Overseas Ltd. simplify complex engineering challenges by breaking down each and every challenge into a micro doable units & assign right resources (manpower, material & machines) to perform & resolve these challenges. We have a wide spectrum of special consulting services that cover the full development of energy assets.
Petroleum Engineering: Development and evaluation of oil and gas reserves | Drilling, production and reservoir studies | Enhanced Oil Recovery studies | Reservoir simulation studies | Process Integration and Optimization studies for refineries and petrochemical plants
Mining Engineering: Evaluation of mineral resources reserves | Geological, mineralogical and petro-graphical studies.
Chemical Engineering: Surface facilities revamp studies | Surface facilities operation problems studies and solutions | Process Integration and Optimization | Feasibility studies for different Refinery & chemical plants | Produced water treatment | Environmental Impact Assessment | Evaluation of environmental impact assessment studies.
Metallurgy Engineering: Developing plans and specialized studies for efficiency enhancement of industrial operations | Providing studies in materials evaluation, failure analysis, and the reasonable solutions for sudden malfunctions in machinery and equipment | Conducting specialized studies for corrosion problems.
Hydraulics Engineering: Conduct underground water studies | Design protection and risk mitigation plans against floods.
Offshore Structure Engineering: Offshore platforms in-service design: Static in-place structural analysis | Pile analysis | Dynamic & fatigue analysis | Earthquake analysis | Ship impact * Construction support analysis: Lead-out analysis | Transportation Analysis | Lifting Analysis | Floatation & upending Analysis | Drivability Analysis.
Enprox Overseas engineering strength built on a core staff that have 500+ years of cumulative multi-discipline experience in engineering, design and consulting of many international complex energy projects.