Enprox was founded to address the shortage of engineering consultants outsourcing in the Global Energy Market. Enprox core business is in the Engineering and Project Management. Our Industry knowledge, expertise and experience enable us to identify and resolve problems without bias or prejudice.
Design, Develop and successfully Deliver energy projects by providing engineering, consultants, procurement services, construction management, project & program management, capital finance finding, & feedstock/offtake marketing.
Our team have fueled our reputation for creative thinking, high-quality engineering and outstanding delivery with very competitive cost that optimize your project budget and schedule and maximize your margin. With our global presence, you are capable to deliver world class projects with localized cost.
If you need us, we are available for you
Fill out the form and a representative will contact you to discuss your enquiry.
Alternatively, you can give us a ring Monday through Friday,
GMT + 4 – 8:00am to 5:00pm on +1 (902) 418 5068.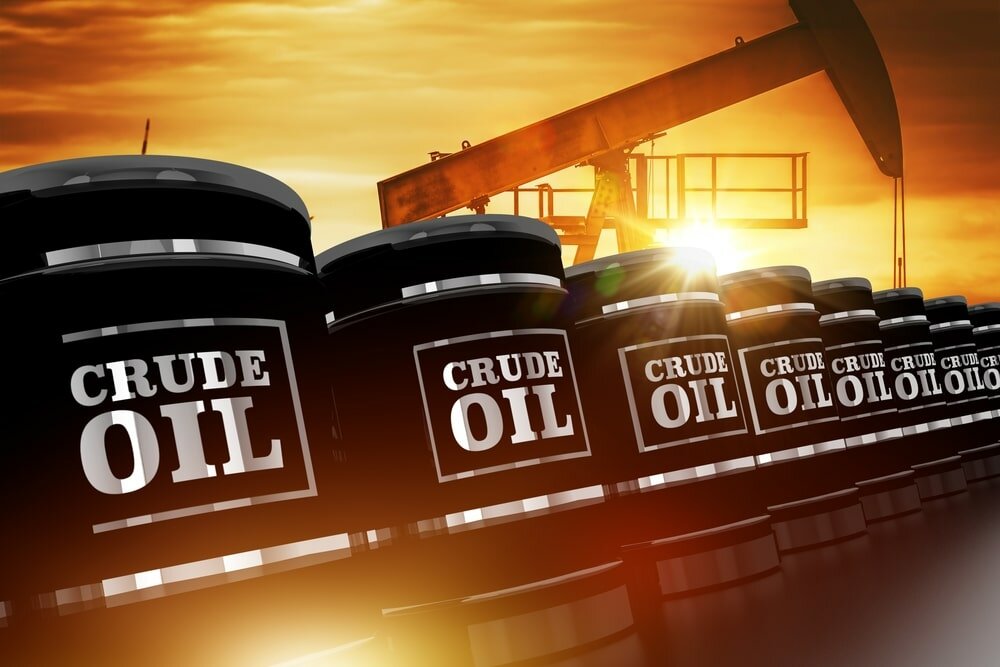 November 14, 2019
no comment
October 30, 2019
no comment
October 23, 2019
no comment